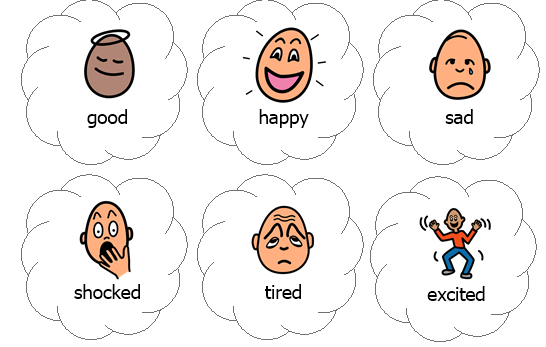 We are delighted to announce a soft launch of our Colourful Semantics Baseline Assessment .
UPDATE: We have been gathering feedback since the launch of our baseline assessment and we have found that the consensus at this time is to retain a single download option. We may decide to add in a digital upgrade in the future but this would not impact the single download option available at this time.
Phase one of our launch includes a digital download of the assessment in order to provide you with early access.
Phase two will include a full digital version of the assessment with automated scoring, session plans, target setting suggestions and resource teaching materials.
Please note: it is very important you select the correct user license download based on the number of users (administrators) of the assessment. Failure to purchase the correct download at this stage will entail a new purchase when we move to the digital version in the near future.
This is an informal baseline assessment to give you a starting point for intervention. It can also be used for monitoring progress.
What is included in your pack?
The pack includes guidance on who the baseline assessment is for, what you need, how to undertake the assessment, question prompts and target responses. This is a non-editable / non-printable document.
The download is a ZIP file which includes the instructions together on one document with the scoring form and images. The blank scoring form and the set of images are also supplied in the ZIP file as separate documents. The images files is non-editable / non-printable and should be presented to the client via a tablet / laptop or communication aid device. The blank scoring sheet allows you to input the client's answers on each section directly on to the document which can also be printed.
We welcome your feedback so we can continuously improve our resources.
Please note: the pack will download as a Zip file – we recommend you download on to a PC as it may not download correctly via an iPad / phone. Please check your Spam / Junk folder for the email with download instructions which will timeout after 48 hours.
In downloading the ZIP file you agree to your details being added to our colourful semantics database for future updates regarding Colourful Semantics.
To download our baseline assessment pack please click the approprivate number of users (administrators) button below to process your order.
Once payment is processed you will be able to download this assessment.
---
1 single user / administrator
Buy Now: 99.00 GBP
---
2-5 users / administrators
Buy Now: 199.00 GBP
---
6-10 users / administrators
Buy Now: 299.00 GBP
---
11-20 users / administrators
Buy Now: 399.00 GBP
---
For +20 users / administrators please contact us for a price at training@integratedtreatments.co.uk
---
Subscribe to our Colourful Semantics Newsletter to hear about new training dates, resources and assessment.